Plein AIr Easton X Success! Artist's Choice FLPA, Boldbrush!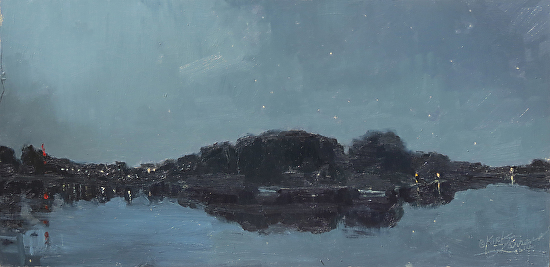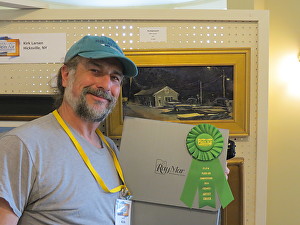 Winner: Artist's Choice Finger Lakes Plein Air 2014
Thanks to my fellow FLPA artists & RayMar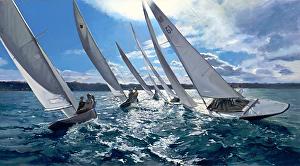 "Into the Light" selected BoldBrush honor top 15% May '14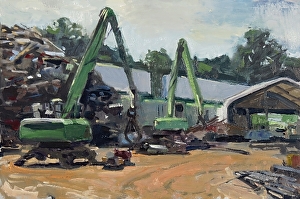 "Reliable recycling & Scenery company"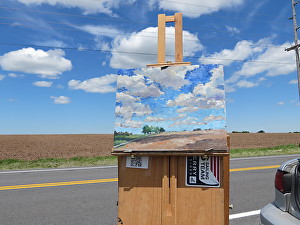 "Grandeur" oil on panel 11 x 14 FLPA-SOLD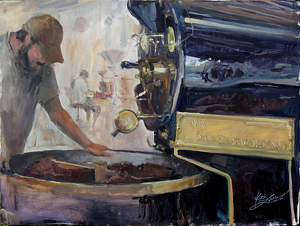 18" x 24" oils
selected Winner in the Feb/Mar Plein Air Salon Category "all subject matter"
Next I'll be competing Easels in Frederick 2014, then Plein Air Easton 2014

Details posted in events.

limited edition canvas giclee from oil on canvas
24" x 36" oil on canvas ©Kirk Larsen selected for

ASMA 16th National & OPA Eastern Regional shows